Worst Films of 2015
You apparently shouldn't watch these movies. They are so terrible they have been nominated for the worst films awards – The Razzies (2015).
Adam Sandler leads the pack for Worst Actor his performance in Pixels (2015) and The Cobbler(2015). Pixels is also nominated for Worst Picture and its performance by Kevin James as worst supporting actor.
What do you thing was the WORST MOVIE OF 2015?
Worst MOVIE of 2015
Fantastic Four
Fifty Shades of Grey
Jupiter Ascending
Paul Blart Mall Cop 2
Pixels
Worst actor
Johnny Depp, Mortdecai
Jamie Dornan, Fifty Shades of Grey
Kevin James, Paul Blart Mall Cop 2
Adam Sandler, The Cobbler and Pixels
Channing Tatum, Jupiter Ascending
Paul Blart Mall Cop 2
Worst actress
Katherine Heigl, Home Sweet Hell
Dakota Johnson, Fifty Shades of Grey
Mila Kunis, Jupiter Ascending
Jennifer Lopez, The Boy Next Door
Gwyneth Paltrow, Mortdecai
Worst supporting actor
Chevy Chase, Hot Tub Time Machine 2 and Vacation
Josh Gad, Pixels and The Wedding Ringer
Kevin James, Pixels
Jason Lee, Alvin and the Chipmunks: Road Chip
Eddie Redmayne, Jupiter Ascending
Worst supporting actress
Kaley Cuoco-Sweeting, Alvin and the Chipmunks: Road Chip and The Wedding Ringer
Rooney Mara, Pan
Michelle Monaghan, Pixels
Julianne Moore, Seventh Son
Amanda Seyfried, Love the Coopers and Pan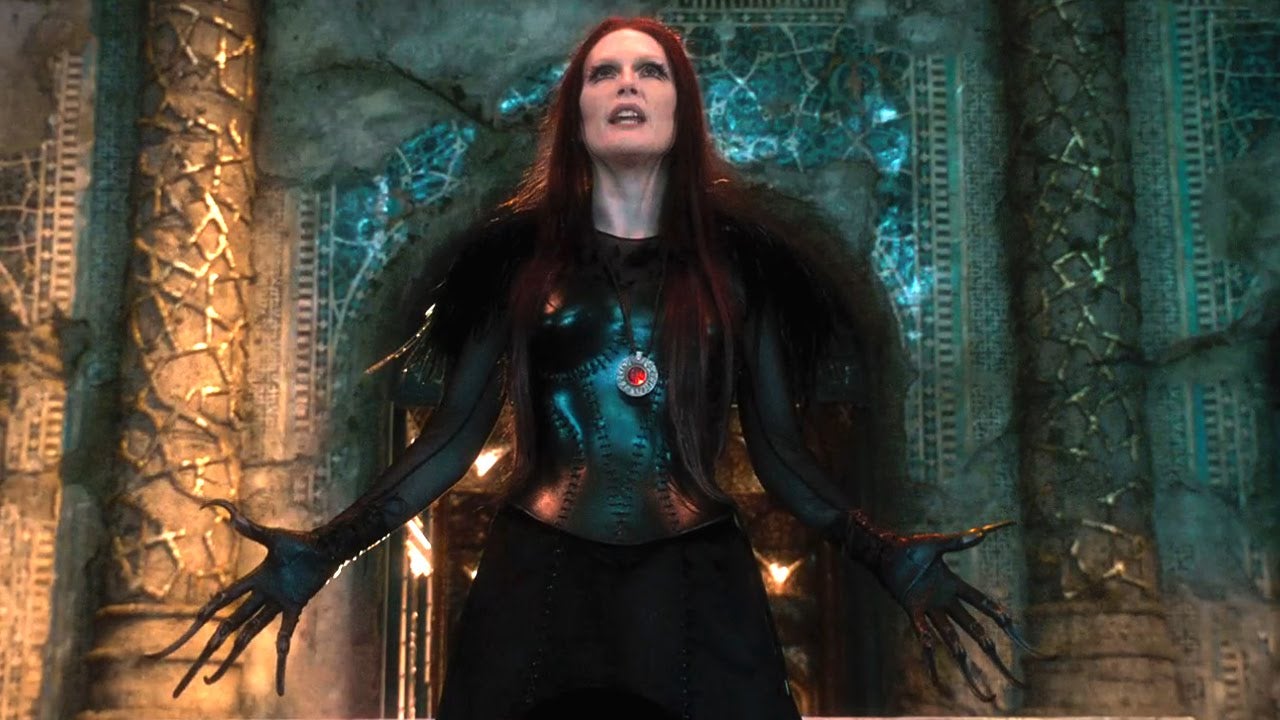 Worst remake or sequel
Alvin and The Chipmunks: The Road Chip
Fantastic Four
Hot Tub Time Machine 2
Human Centipede 3
Paul Blart Mall Cop 2
Worst screen combo
Miles Teller, Michael B. Jordan, Kate Mara and Jamie Bell, Fantastic Four
Johnny Depp and his glued-on mustache, Mortdecai
Jamie Dornan and Dakota Johnson, Fifty Shades of Grey
Kevin James and either his Segway or glued-on mustache, Paul Blart Mall Cop 2
Adam Sandler and any pair of shoes, The Cobbler
Worst director
Andy Fickman, Paul Blart Mall Cop 2
Tom Six, Human Centipede 3
Sam Taylor-Johnson, Fifty Shades of Grey
Josh Trank, Fantastic Four
Andy and Lana Wachowski, Jupiter Ascending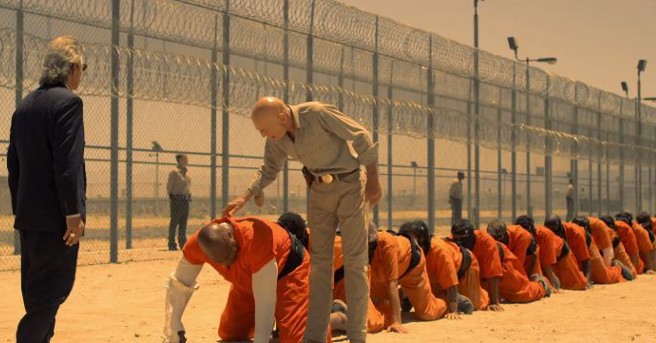 Worst screenplay
Simon Kinberg, Jeremy Slater and Josh Trank, Fantastic Four
Kelly Marcel, Fifty Shades of Grey
Andy and Lana Wachowski, Jupiter Ascending
Kevin James and Nick Bakay, Paul Blart Mall Cop 2
Tim Herlihy and Timothy Dowling, Pixels
Razzies redeemer award (previous Razzie winner who actually made a good movie this year)
Elizabeth Banks
M. Night Shyamalan
Will Smith
Sylvester Stallone
If you liked this page, say thanks by sharing it